Nat is a sound and technology designer and engineer passionate about creating links between technology, the sciences, performing arts and social change.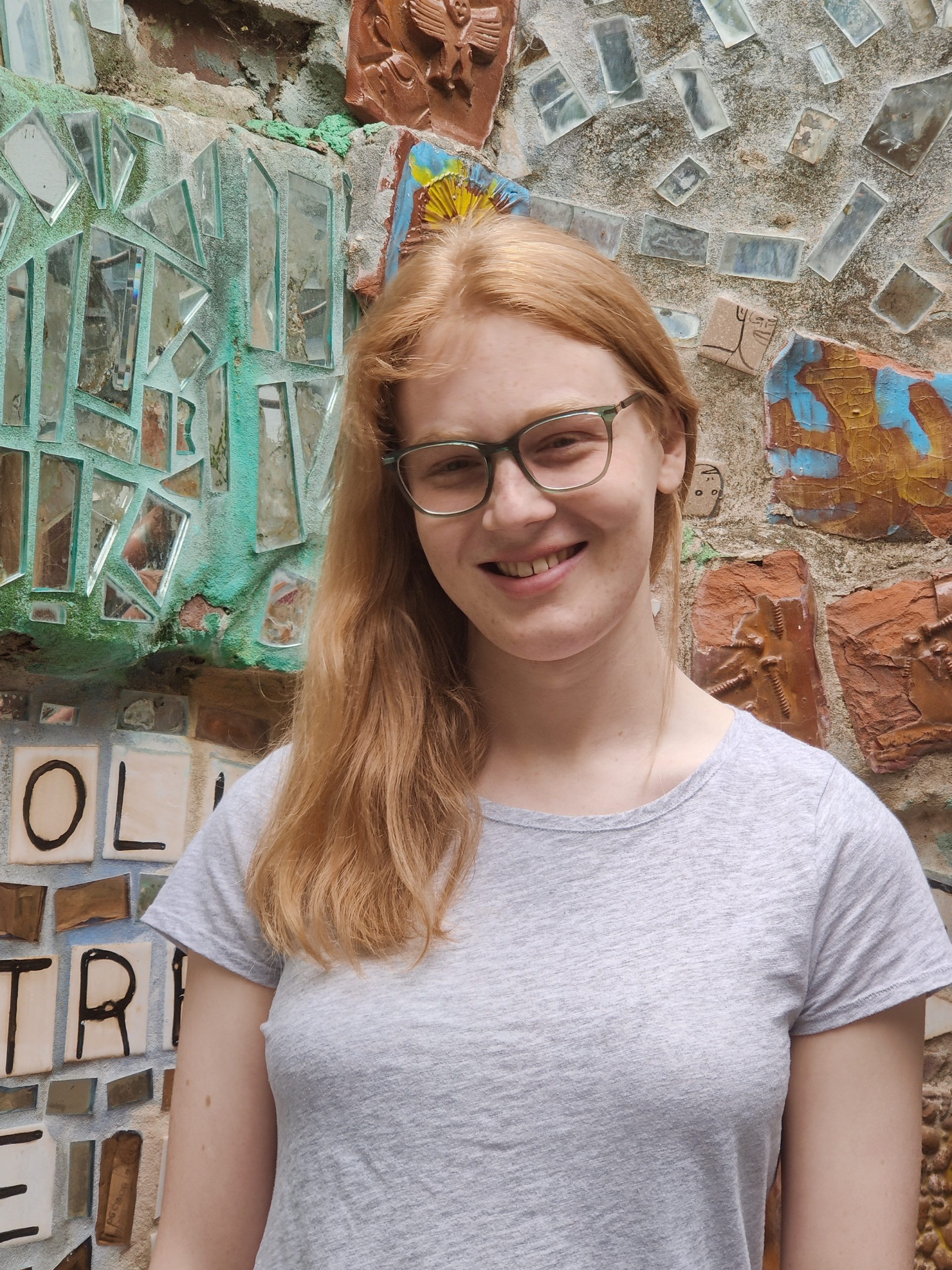 Based in Philadelphia, Nat has seven years of experience in sound with academic and professional theatres. A recent graduate of Haverford College with a major in physics, she researched and wrote a thesis on acoustics in performance halls with RWTH Aachen University in Aachen, Germany.
Nat is experienced in Logic Pro X, which she has used extensively for sound design and engineering projects, including composition, recording, editing, mixing and video scoring. She has completed significant recording and mixing projects, both of music and voiceovers, for use in theatre and other contexts.